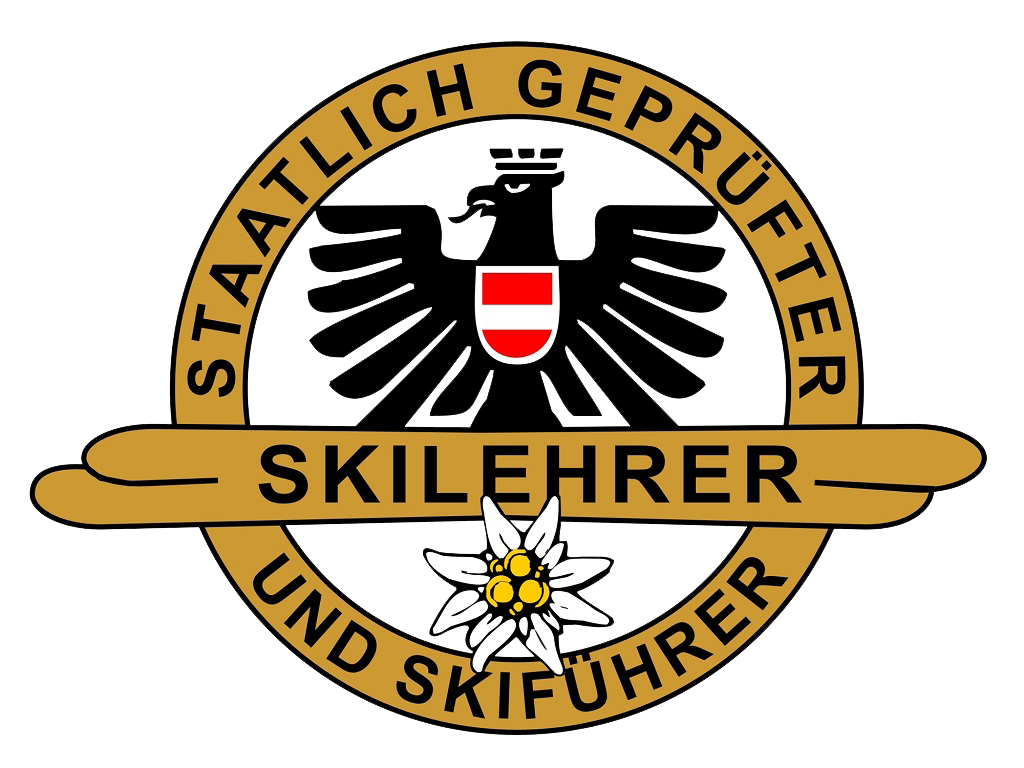 Arlski
Ski Lessons & Guiding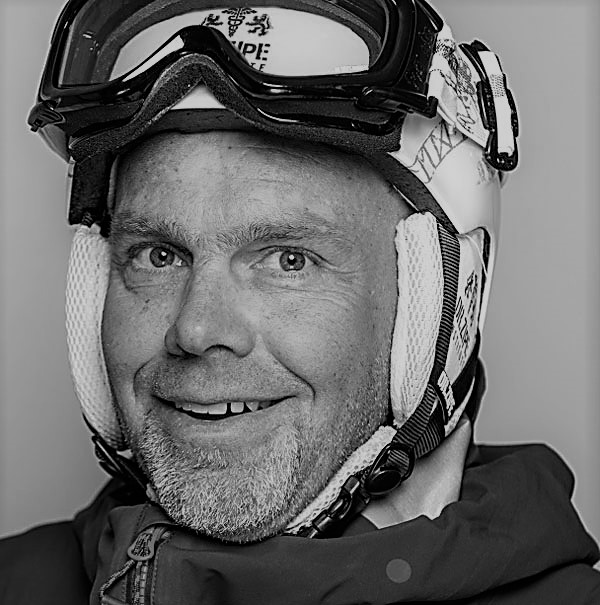 was born with a talent for skiing and teaching skiing technique.
His father Helmut Falch was a private ski instructor for the Kennedys and a 4-time gold medalist. Bernhard was himself in his childhood and youth years in racing and later as a ski instructor internationally on the road (USA; New Zealand).
Today, the experienced state-certified ski instructor and ski guide can be found almost daily in the Arlberg area on the slopes, in the free ski area, on ski tours or heliskiing.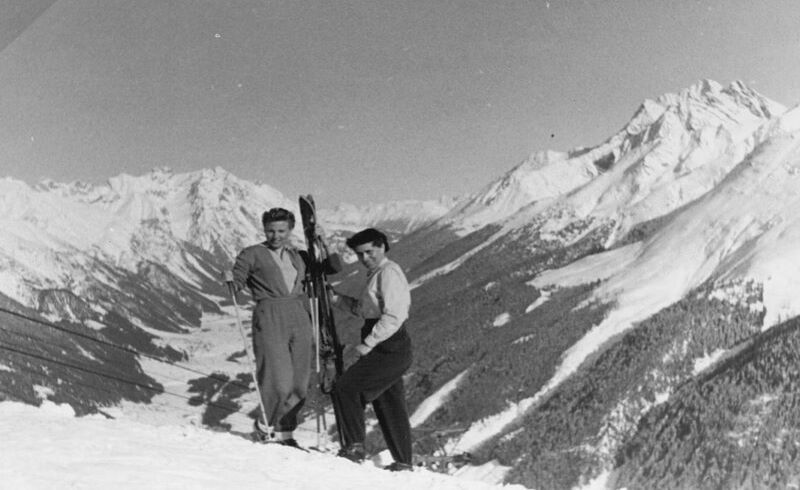 A lesson specially tailored to your wishes through an individually designed program.
The private course is the most exclusive and effective way to quickly achieve set goals and enjoy the fantastic slopes of the Arlberg. Because here the program of the course is based entirely on you and your wishes. You retain full flexibility in terms of course times and can therefore achieve the maximum and enjoy your vacation carefree.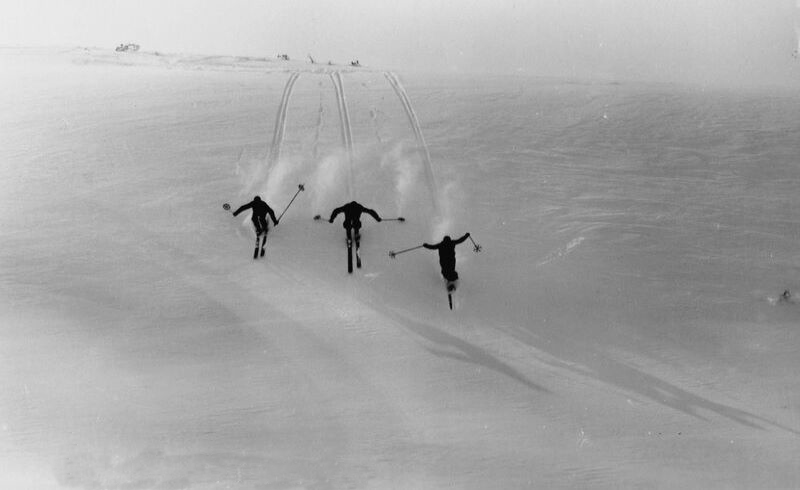 Here I show you the hidden beauties that the region around the Arlberg has in store for you.
We deal with the proper use of equipment, discuss snow conditions and feel our way to the terrain.
Valuable tips will help you to master the untracked slopes in the open ski area safely and with good technique.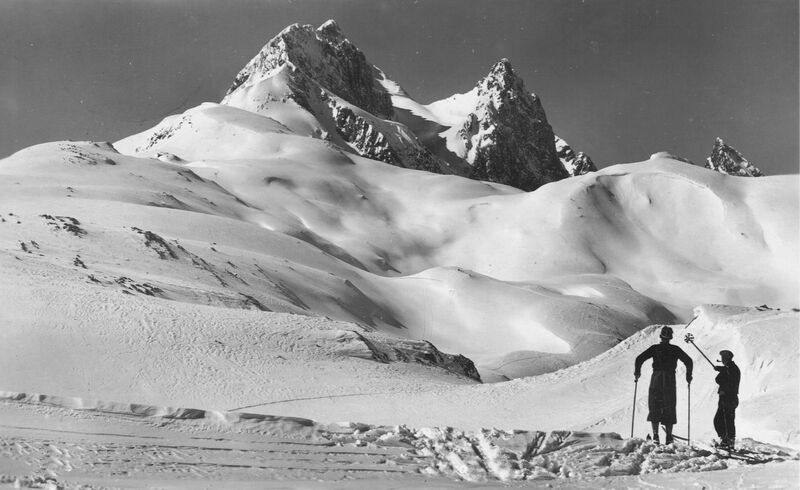 An experience that is becoming increasingly popular – away from crowded slopes and queues in front of the lifts. You don't have to be a professional to learn ski touring.
Beginners quickly grasp the small 1×1 of ski touring.
We deal with the correct use of equipment, discuss snow conditions and feel our way through the terrain.
For professionals among you, ski touring is perhaps the most demanding, but also the most beautiful, that winter has to offer.
Climbing up with your own power on skins and light skis, immersing yourself in the silence and white splendor of the snow-covered mountains of the Arlberg, swinging down in untouched powder snow or gleaming firn – these are unique experiences.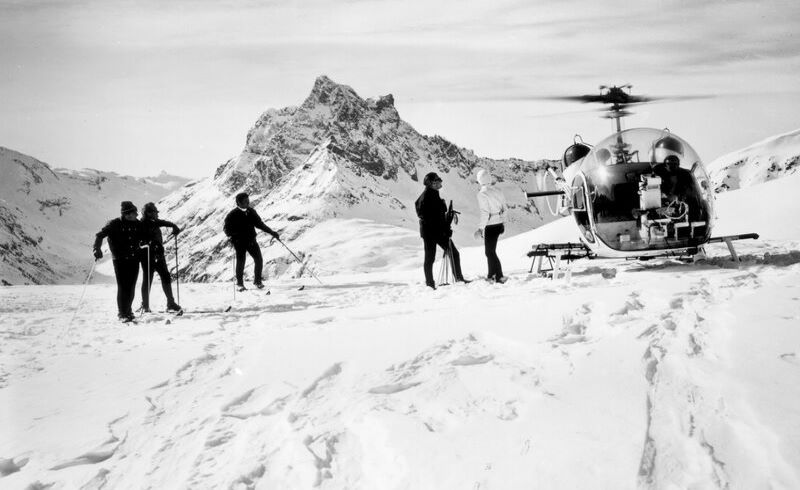 The Arlberg is one of the few ski regions where heliskiing is still possible.
The Mehlsack for experienced and good skiers as an ideal destination both in deep snow and in spring in firn. Here dream descents open up. The variant to the Spullersee with the many sunny slopes is especially appreciated in later spring as a beautiful firn descent.
The SCHNEETAL – ORGELSCHARTE:
The landing point is below the Orgelscharte and the descent is into the Schneetal and ends behind Zug. This descent is suitable, especially in spring, as a firn descent even for skiers with intermediate skills.
The flight and the course of this unique experience are organized by me.
Tyrolean Ski School Arlski
Nassereinerstr. 67
6580 St.Anton am Arlberg/Tirol
Österreich